Business Simulations to Catch Mistakes Before They Happen
EPIC Consultants Can Help You Prepare
Simulations are a new way of problem-solving for your business.
EPIC Consultants wants to be able to give you a visual representation of your company's processes as well as potential problems and solutions. That's why we are proud to be able to offer 3D simulations that can do just that. With a simulation, you can actually see the material moving, issues that might get overlooked, and where you can answer the "what if" questions about your business. Contact EPIC Consultants today to learn more about simulations for your business!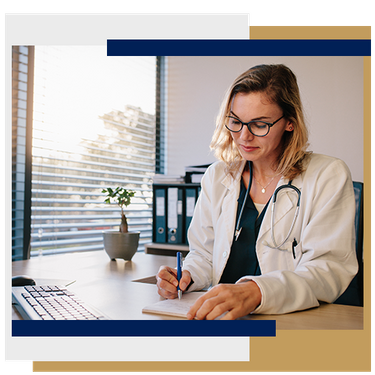 EPIC Consultants can model the following businesses:
Healthcare
Manufacturing
Warehouse
Aviation
Distribution
Logistics
"Why make mistakes when you can avoid them?"
Allow us to model: Healthcare, Manufacturing, Warehouse, Aviation, Distribution and Logistics.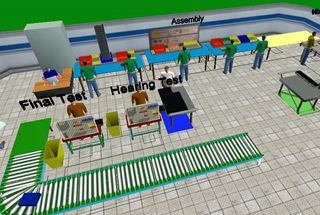 Money Saving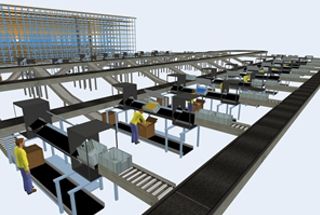 Problem Solving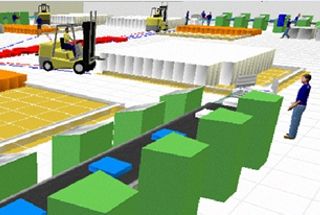 Question Answering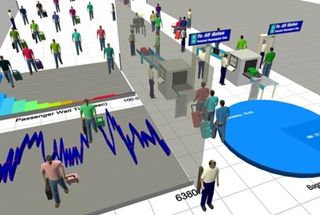 Time Optimizing
"In every project EPIC has delivered outstanding results. The Gap Analysis and Simulation Models that they have performed for transportation and retail companies have been simply amazing…"
-Jorge Garcia, President
ODM Performance Solutions
Continuous improvement is a powerful way to improve the financial results of a company. But why are some companies hesitant in going all-in and embracing the change?
Even though there is plenty of evidence and good data supporting a change, there is nothing compared to actually seeing the change and its effects to be sure you're making the best decision.
Data driven simulations based on the real Current State process have advantages over other lean tools like Value Stream Mapping (VSM), Process Charts and Flow Charts.
You can actually see the material moving, bottlenecks are evident and not a result of estimations based on snapshots, interdependencies that might be overlooked can be better understood, variability in cycle times is considered and effects of changes not only to the current system in place, but to how the system will function in the future are better predicted.
Simulation modeling is the process of creating and evaluating a virtual prototype of a real-world system.
The virtual environment provides a safe place where data is easy to come by and where mistakes result in improvement. When it's presented in an intuitive and easy-to-use software package, simulation is a powerful problem-solving tool that allows decision makers to answer important "what if" questions about their business.