Audits and Consulting for Your Business
EPIC Consultants Can Help Your Business Grow
Let us take an in-depth look at your business.
EPIC Consultants is a Top Rated Local® consulting firm with years of experience helping businesses all over the world grow. From training courses to business consulting, we take an in-depth look at your Miami business in order to determine where your business thrives and where there is room for improvement. Our audits are designed to make you more aware of the organization and productivity of every aspect of your business. To get started, get in touch with the team at EPIC Consultants today!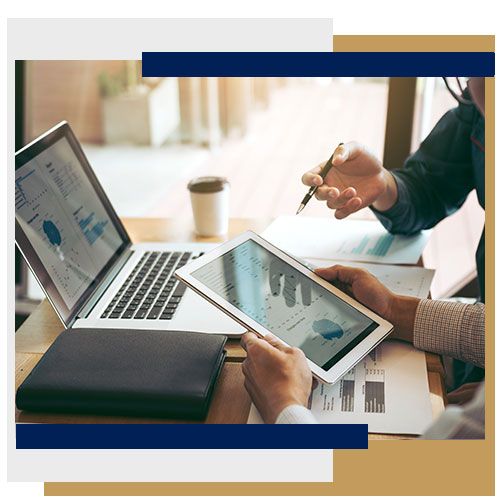 Audits We Provide:
Quality Management Systems

Industrial Safety

Inventory

Financial Systems
EPIC Consultants Knows Business Better Than Anyone
Our qualified and experienced team of business consultants is ready to help you determine where your business can grow. With the help of a thorough audit, you can get an in-depth look at all of the systems in place. Our team will look at the quality and productivity of your business in order to come up with a plan to help you succeed.
By determining areas of weakness, you can ensure that we are doing everything we can to make your business stronger. Our team will sit with you in order to come up with ideas and solutions to eliminate these weaknesses, the end result being a more successful business and a long-lasting, collaborative relationship with our team.
Auditing your business doesn't have to be a scary process. With EPIC Consultants in Miami, we can complete an audit of your quality management, industrial safety, inventory management, and financial systems so that no corner is untouched. Get in touch with our team of consultants to get started on making your Miami business stronger and more successful than ever.