Murals for Your Business from EPIC Consultants
The beauty of a work of art
Murals ON WALLS, houses, buildings and large surfaces, interior and exterior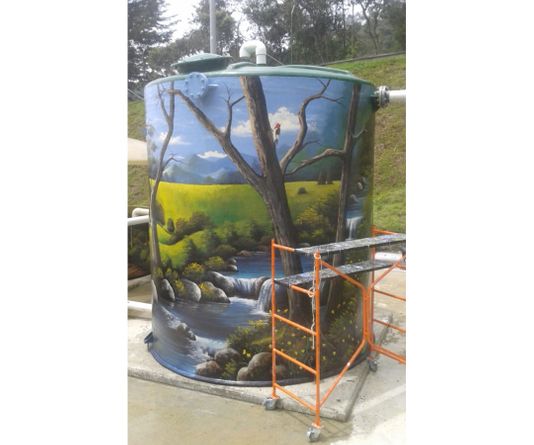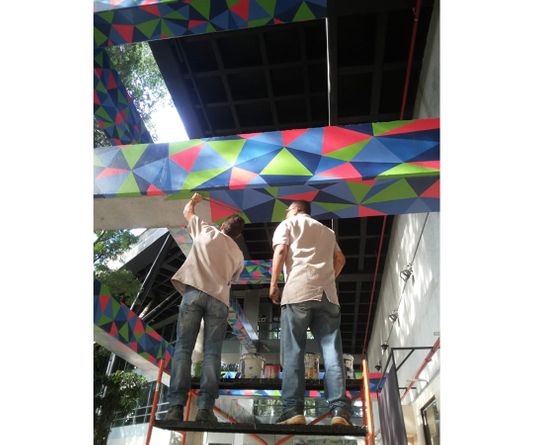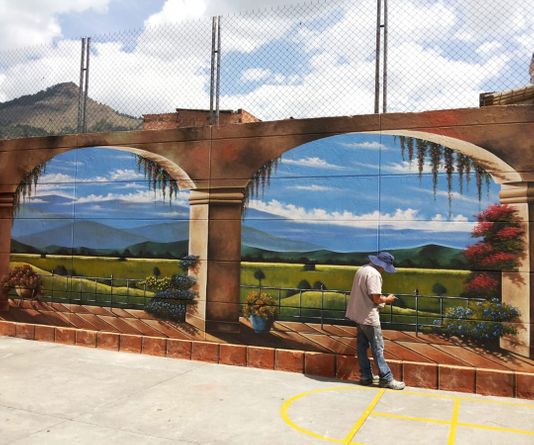 Partnering With Renowned Artist Andres Cordona.
EPIC Consultants has more than 25 years of experience in business development and construction management. Not only that, we are proud to be able to partner with Andres Cordona to offer our clients a special way to spruce up their space. Whether you're looking to have a mural painted on an interior wall or an outdoor structure, our team will add life and beauty to your space. Contact EPIC Consultants to get started.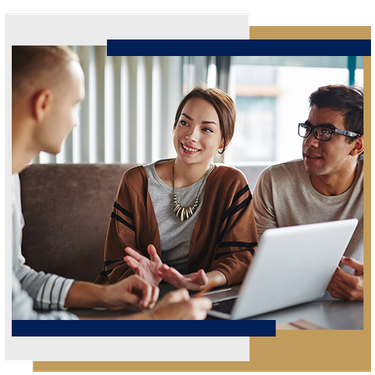 Painting Techniques Offered by Our Team:
Fresco Painting

Mezzo-fresco

Fresco-secco

Acrylic

Oil

And more!
We are a group of trained professionals with over 25 years of experience
Bring the beauty of art to any space with a professional mural from renowned artist Andres Cordona. EPIC Consultants, in partnership with Cordona, is proud to offer clients a great way to add a little something special to their space.
Whether you're looking for a way to bring some personality to your business or you'd like to add a touch of elegance to a wall in your home, a mural is the perfect way to do something out of the ordinary.
Techniques available for mural include fresco painting, mezzo-fresco, fresco-secco, acrylic, oil paint, and faux finishes. Additionally, work can be done on ceilings, walls, or on canvas. Ultimately, a customized mural in your space means working collaboratively with Cordona to create a look that stands the test of time.
Finding a meaningful way to make your space your own can be a challenge, but at EPIC Consultants, we're honored to partner with Andres Corona to provide homeowners and businesses alike with a lasting way to customize any space.
Do you have an idea that you'd like us to work from? Perhaps you'd prefer a consultation to see what ideas we bring to the table? Whatever the case may be, our team is here to help. Contact us today to get started. We look forward to partnering with you.
Our Core Values Are:
Quality, Honesty, and Integrity