About Our Business Consulting Team
Top Rated Local® Consulting Firm
Organizations everywhere are implementing this methodology.
Lean Six Sigma is one of the most popular management methodologies in history. That's why EPIC Consultants uses this approach when working with your company, and even offers training and Lean Six Sigma certifications. When you work with our experienced and knowledgeable business consultants, you can rest assured that you are learning from some of the best in the industry. To learn more about the Lean Six Sigma approach to business management, contact EPIC Consultants today.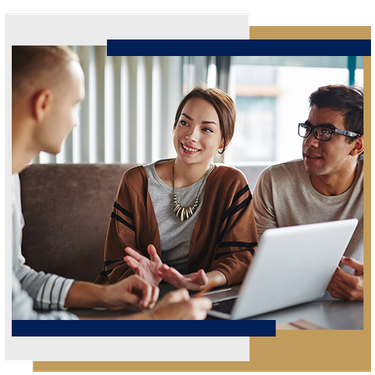 Benefits of Lean Six Sigma
Define your process and your problem

Measure your business' current performance

Analyze the process for issues and causes

Implement improvements

Control and maintain the improved process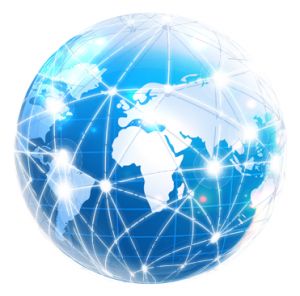 EPIC operates with professionals who have the knowledge – and scars – that comes from being in the frontline and in the boardroom, leading teams and implementing solutions.
Among their many credentials, they hold Ph.D.'s, M.S., P.E., Black Belt Certifications, Lean Certifications, ISO Certifications, and Safety Certifications with at least 10 years experience in their respective fields.
Our office is located in Miami, Florida. From here, our Project Managers have managed both national and international projects. These have included a wide range of clients in a variety of industries.
EPIC's goal is to form long-lasting, collaborative, and mutually rewarding relationships with each and every client. We will consistently meet our customer's requirements and exceed their expectations .Our core values are quality, honesty and integrity which is demonstrated through every project and to every client. To us these three key elements are the foundation of our success.
Our Core Values Are:
Quality, Honesty, and Integrity